Jane Austen's Pride and Prejudice (1813) is one of the best-loved classics in English literature.
It is also a favourite of mine – I have re-read it yearly since 2010!
But not just in its original English version…
I have read some French translations several times over, because I figured that if I could follow the familiar storylines, I would also understand the text on a deeper level.
Put differently, I could pick up new vocabulary almost effortlessly if I didn't struggle at each step to comprehend the narrative.
I especially love to listen to audio book renditions, my favourite being read by French narrator Evelyne Lecucq.
Now I'm trying to read an Italian version, translated by Melania La Russa – and so far, so good! I'm understanding so much already, and of course enjoying the reading experience a lot!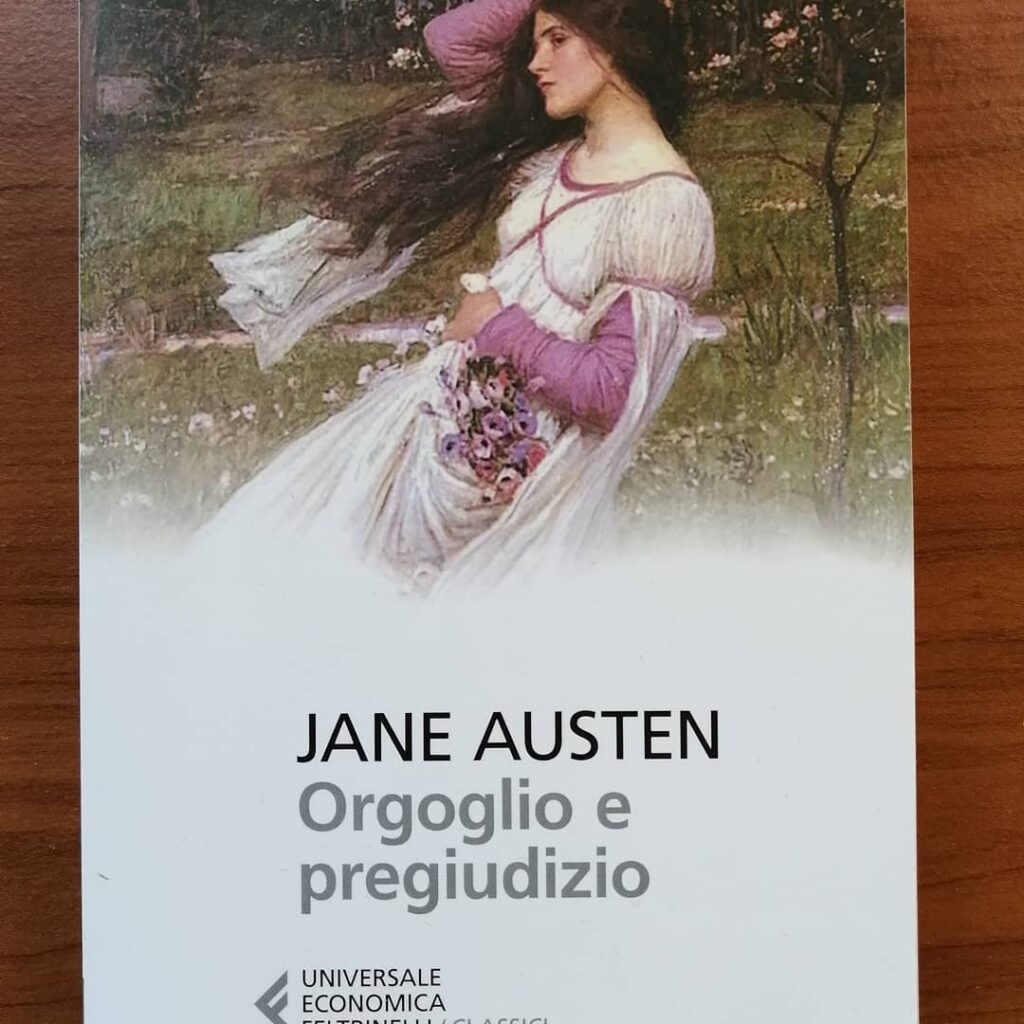 📚 Have you read any translated version of a favourite book in another language?
🏷️What was your experience – did you enjoy it? Was it challenging or just painstakingly slow?
Feel free to share your thoughts with me and any other tips you may know towards helping others read more in a second language (especially if that language is English) – I may write a future post that includes the best of your suggestions on this topic!