Learn English Through Literature 'Take some books and read; that's an immense help; and books are always good company if you have the right sort.'
– Louisa May Alcott, Little Women
Can you learn English through classic literature?
Yes, English LITERATURE in the English LANGUAGE is for EVERYONE – even if English is not your mother language.
This conviction is rooted in my experience and that of my students since 2014: it is possible to cultivate a rich vocabulary and improve your own grasp of grammar and writing structures when tutored with the right technique. 
These results cannot be achieved in regular English language lessons alone.
Add to that the bonus of learning to appreciate English literary culture and stylistics just as a native English speaker might.
I am eager to see students improve to the point where they no longer need my support but can read, comprehend, and write in English with confidence for whatever purpose they have in mind.
To this end, I have prepared many short lessons based on classic literary texts (see my Short Lessons below) and offer online tuition packages for those who would like to delve deeper.
May you find some inspiration and guidance here to support you in your learning experience! 
Language and literature tutorials
Individual tutorials on reading and writing techniques (customised texts) 
PROOFREADING YOUR WRITTEN WORK
Do you already have a written English text that needs copy editing or proofreading revision?
As a copy editor/proofreader with over ten years' experience, I can help you to refine your written work.
Please submit a query below to get a price and delivery quotation.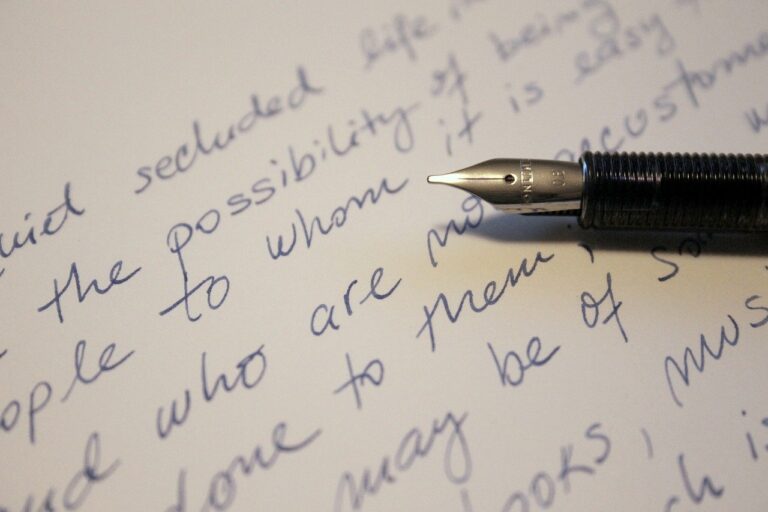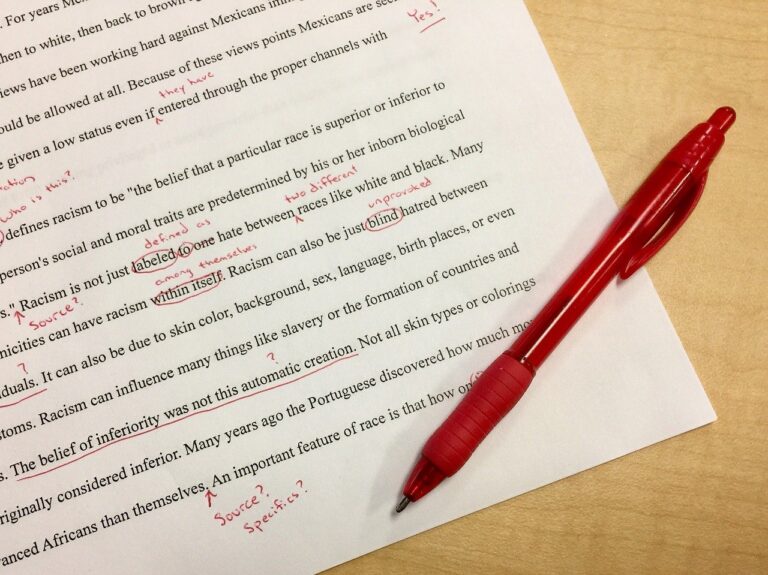 Questions? Feel free to contact me through the form below: