About 'Learn English Through LIterature'
I am Joyce Elena, a tutor and proofreader who loves to support and teach English language students.
As the title suggests, I specialise in teaching English to learners of all levels through literary texts. I teach English writing and oral expression according to the learner's individual need.
My love of all things classic and literary goes back to my childhood in the west of Ireland. I grew up listening to audiobook versions of classics and sharing favourite quotations with my brother. 
By the time I went to Trinity College Dublin, my thesis idea was formed: I wrote an interdisciplinary dissertation on Charlotte Bronte's Jane Eyre, considered through the narrative ethics lens of French philosopher Paul Ricoeur.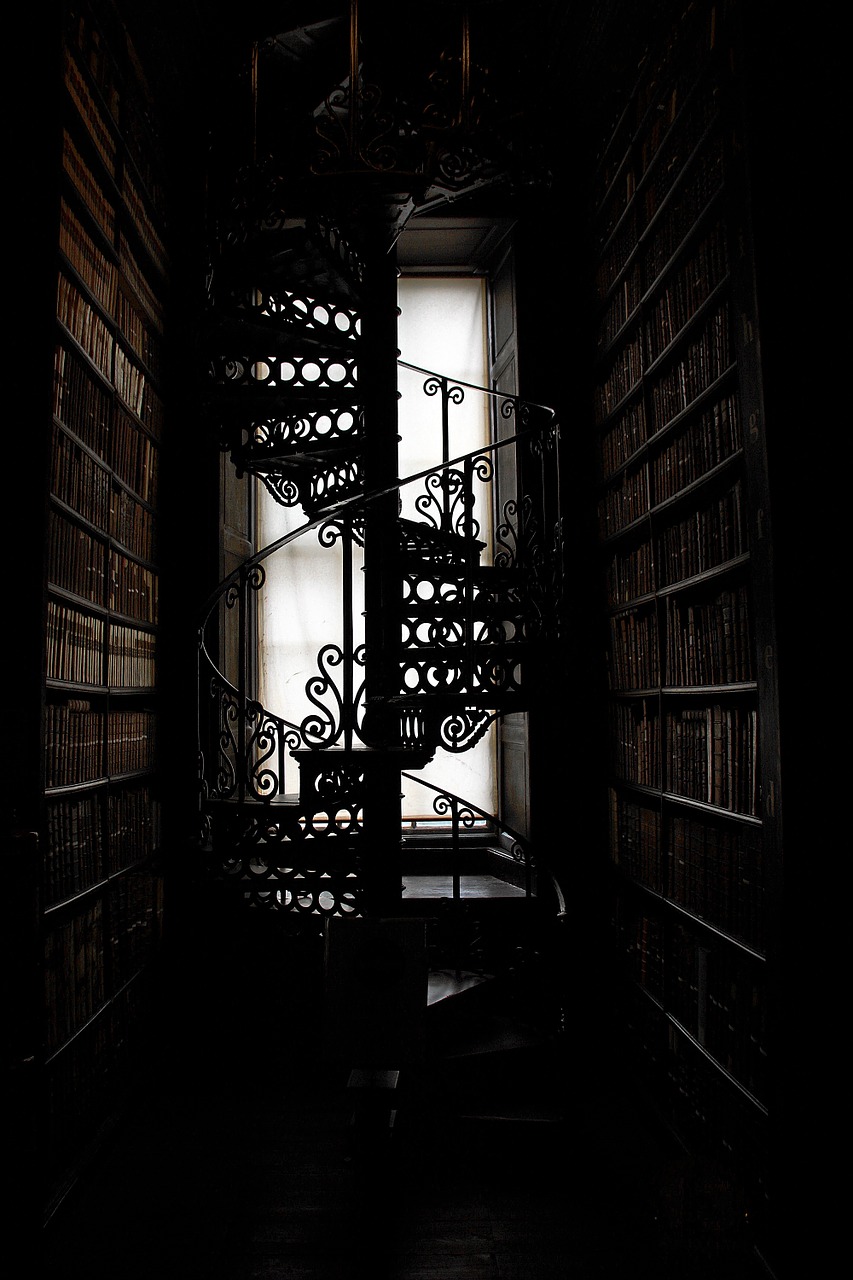 I then specialised in British history (the University of Oxford, followed by several years of independent research) and studied French part-time to aid me further in my historical research. I had wonderful native teachers and my level of conversation improved thanks to their imaginative teaching styles.
But something was missing.
I felt that I would like to learn more about French literature, but could only find a very few lesson materials on the subject that were suitable for intermediate or advanced language students.
I also lacked the confidence that I could write well in French after several years of study. Very few teachers had the time to correct my short essays and homework, and give me valuable feedback thereby.
I realised that many English learners were facing the very same issue when studying English.
So I decided to focus on serving their needs by teaching English reading, writing, and comprehension through English classics.
My purpose was to make accessible, enjoyable lessons that would transform their language skills.
I began repurposing social media micro-blogs as short lessons for learners and many of them are freely available on this website. I want to remove any existing barrier for whoever wishes to learn English through literature!
If you feel that I could support you in any way as you study English, feel free to reach out to me. I accept new students at certain entry points during the year.
I am also happy to recommend good resources to help you at the stage you are at.
Wishing you all the very best with your English language studies!
– Joyce Elena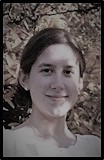 Above: Photographs of the Long Room, Old Library at Trinity College Dublin. 
Credit: Pixabay (Armelion and Skitterphoto).